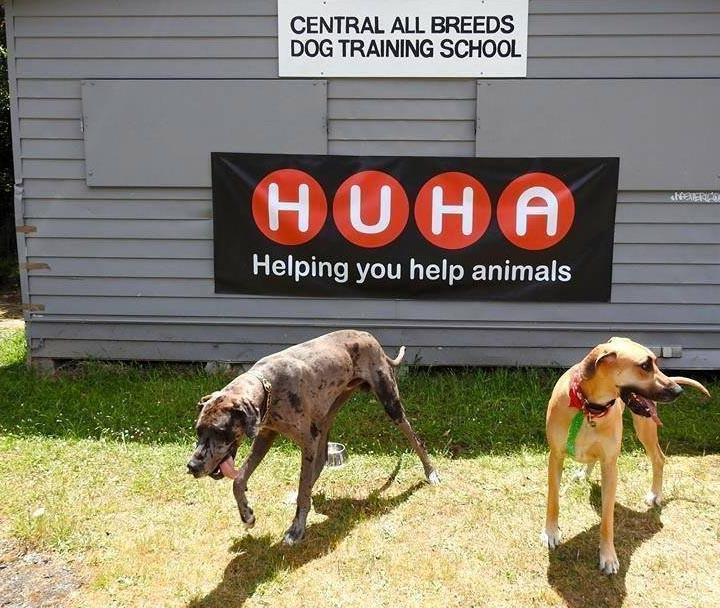 Part of what we do is give back where we can! And for that purpose, as many of you know, we've teamed up with HUHA (Helping You Help Animals) who receive 10% of all sales from our Pay It Forward Collection.
In case you don't know who HUHA are, they are New Zealand's leading no-kill animal shelter.
Another way we try to help HUHA is by hosting events. We'd thought we throwback and show you the HUHA Help Out events we've thrown in the past. If you'd like to see more of these or have any ideas, we'd love to hear - simply comment below!
In 2015 we hosted an off-lead play which involved a bunch of awesome Wellington dogs and their owners, some wonderful local stall owners, a great location (thanks to Central Allbreeds Dog School) and some generous volunteers who we guilt-tripped into helping us out.
And in 2016 we hosted a walk up Wrights Hill including an off-lead area. Unfortunately the weather didn't help us out, but there were still plenty of awesome dogs and their owners who helped us raise money for HUHA's rebuild.