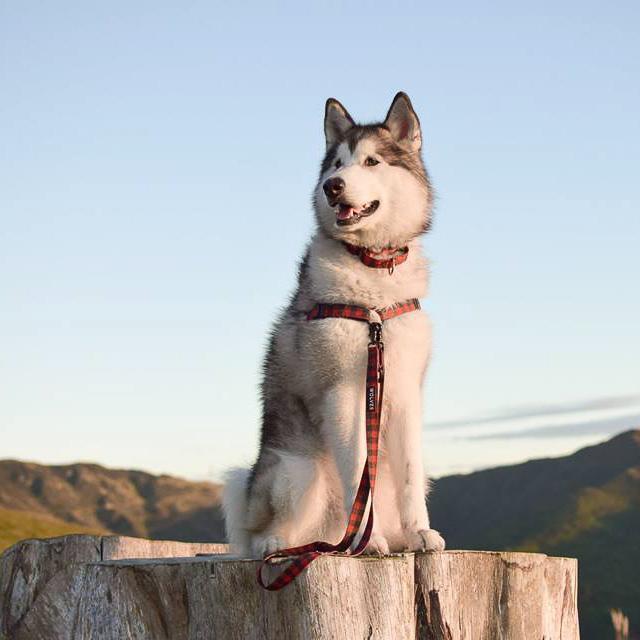 If you're into scenic spots then Te Ahumairangi Hill is for you!
As part of the Northern Walkway the off-lead track follows the ridge line for a reasonably gentle stroll. There are also a number of tracks which go down the hill into the bush, but these tracks are on lead only.
 The main entrances are off Orangi Kaupapa Road where you can drive and park at the lookout, or off Weld Street in Wadestown which is usually where we go because of the spectacular views of the harbor.
Take a look at what's on offer!